Hi all! It's time for a Giveaway! I've never done one on this blog, so it's high time that I did! I decided what better thing to give away than planner stickers, so I will be giving Weekly Planner Sticker Kits to three lucky winners at the end of the month. There are over 20 weekly planner sticker kits in my shop to choose from (by the end of the month it will be 30) and the winners will be able to choose from what is available.
To see what is available in my shop right now click on the Etsy banner below.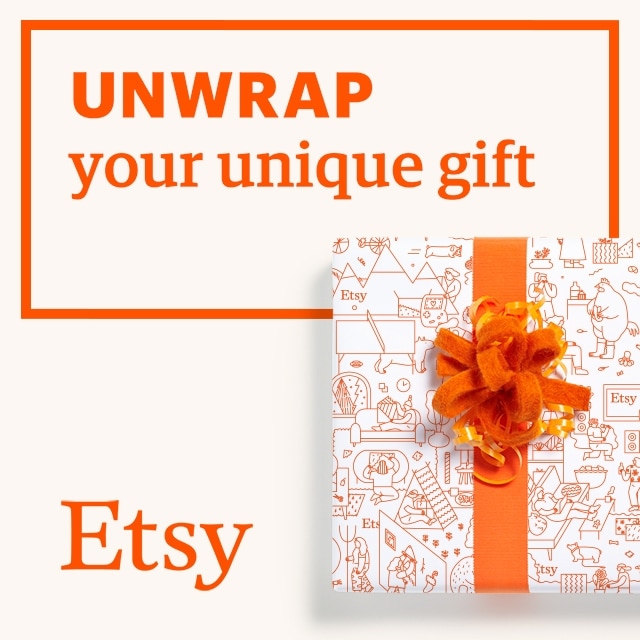 Here is the giveaway announcement:

To win, each entrant must:
(The Official Rules are on the "Legal" page on the menu. Please read them.)
This giveaway will start today, Monday, May 1st at 12:00 AM MST and goes through Sunday, May 28th at 12:00 AM MST. There will be three (3) winners chosen in the internationally. The winners will be chosen via Rafflecopter. The winners will have 48 hours to respond via email notification. If the winner(s) do not respond within 48 hours other winner(s) will be selected.
Good luck to all who enter!
Related Posts: